The future of
digital marketing is
human-centric.
If it isn't human, it isn't for us. Everything we do rotates around the fulcrum of consumer-led culture. We strategise with both our hearts and minds, centering empathy and leaning on practicality, to deliver solutions that are as multidimensional and fluid as your different audiences and their needs.
We bring brands to life digitally
.
First, we get your why. Then, we get your consumer's. We quantify your dreams, turning napkin ideas into tangible traction. We marry your goals with our infallible industry insights. The result? A human-centric creative solution that delivers explosive impact you can track.
How do we do it? For one, we're authentic digital storytellers – the kind that draws consumers to campfires they simply refuse to leave. For two, we're online oracles; zeniths of the tried-and-tested that not only see, but create the future of your brand. We know what works and we do it really well.
We understand that, like you, every project is unique
.
When you work with us, you collaborate with some of the most seasoned, forward-thinking and consumer-mad strategists, creators and media platform experts in the industry. All you need to know is the direction in which you want to grow. Our team of specialists take care of all the rest so you can focus on the things you wish you had more time on.
The colour scheme, logo and verbal & visual language of your company should be as unique to it as your fingerprints are to you. Luckily, our team is ready, willing and able to give your business the identity it needs to stand out. 
We offer a full suite of website design & development services. We understand that for a modern consumer, a website is not simply stand-in for a face-to-face introduction.
With guaranteed results, measurable conversion and true analytics, digital paid advertising is the radio, TV and print of the modern world. We've got the expertise to create the buzz and the virality that your business needs.
For direct customer engagement, no media in the digital realm compares to a simple email. And at Centric Media, we understand how to turn an email into a deal-making, brand-pushing, pure marketing tool.
A slick, strategised and thorough social media campaign is absolutely key to brand success today. WIth Centric Media, your business is equipped to capitalise on the sheer reach of social platforms, with measurable results. 
A fully realised brand strategy is one that runs through from the logo on the letterhead to the language on the last email you sent. Centric Media can provide businesses with the necessary strategy to achieve this grand synergy in order to create a proper, buzz-worthy brand.     
We only work with clients that make us annoyingly passionate
.
Meaning, we don't bill by the hour or watch the clock. We know that each project is unique. That's why we tailor our offering each and every time. The result? Innovative creativity that works and inspires, always.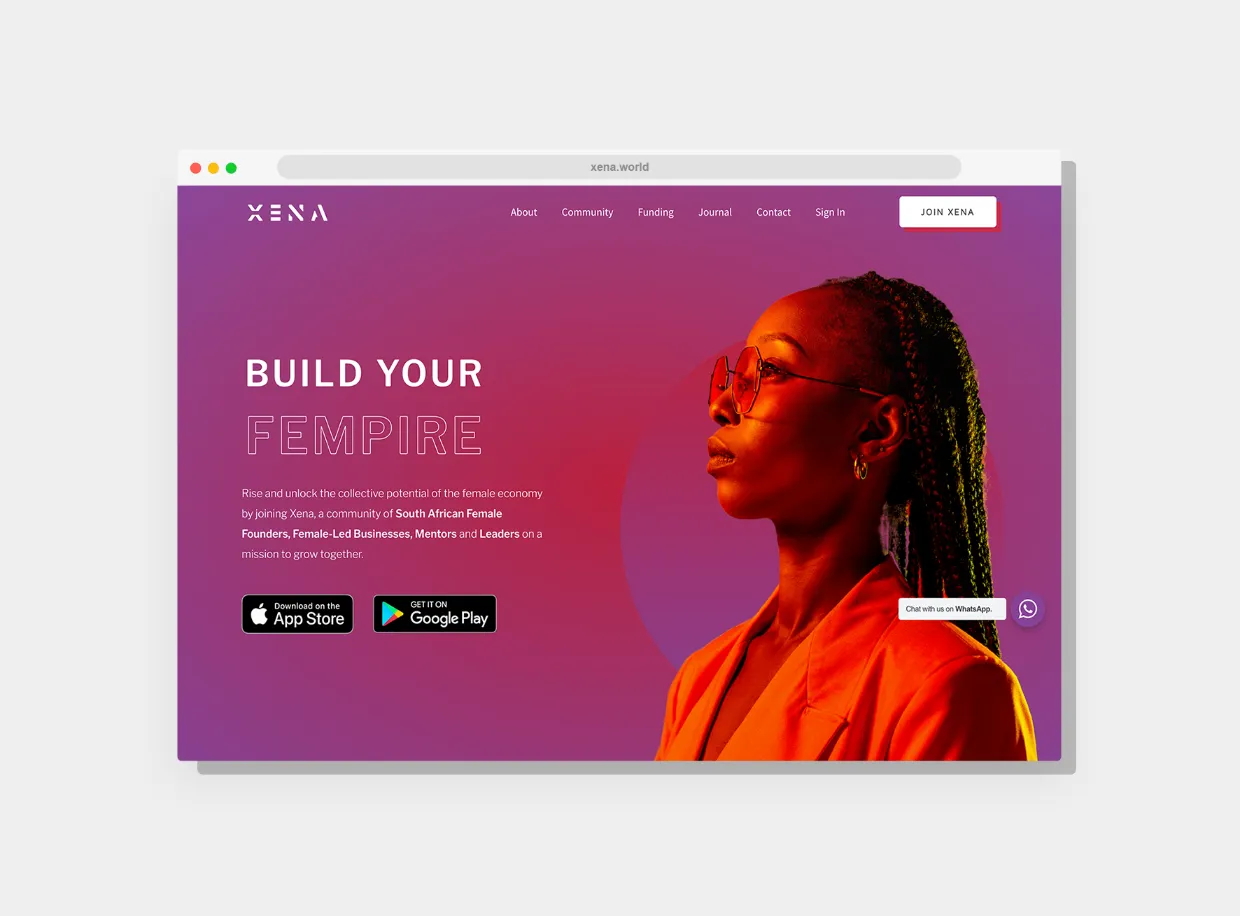 We deliver a full bouquet of creative & strategic services to Xena. We worked on creating their brand & visual identity as well as delivering other services to meet their needs.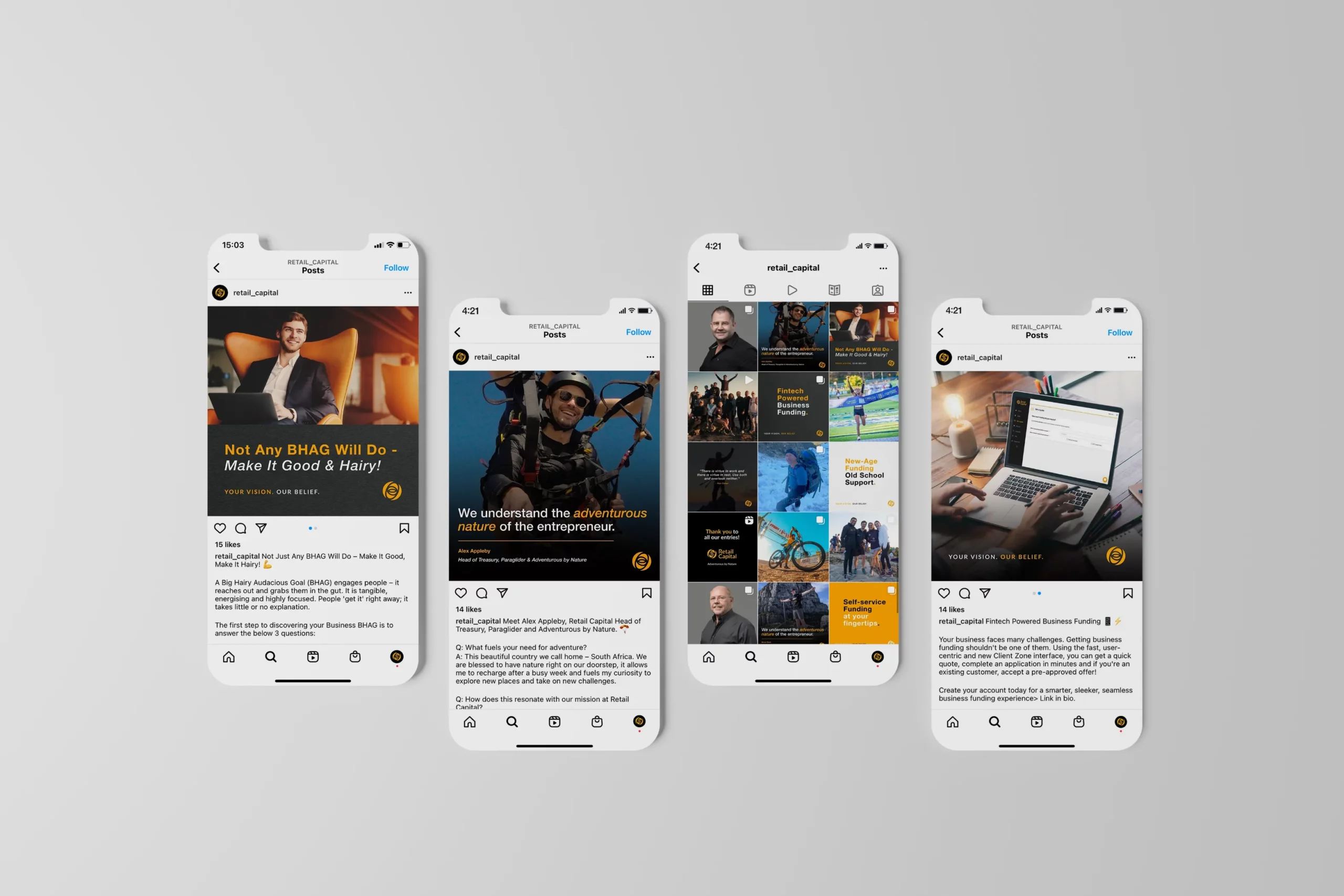 We provide Retail Capital with a bespoke digital marketing strategy that included management of their social media and the creation of regular paid advertisements on Facebook, Instagram, LinkedIn and Twitter.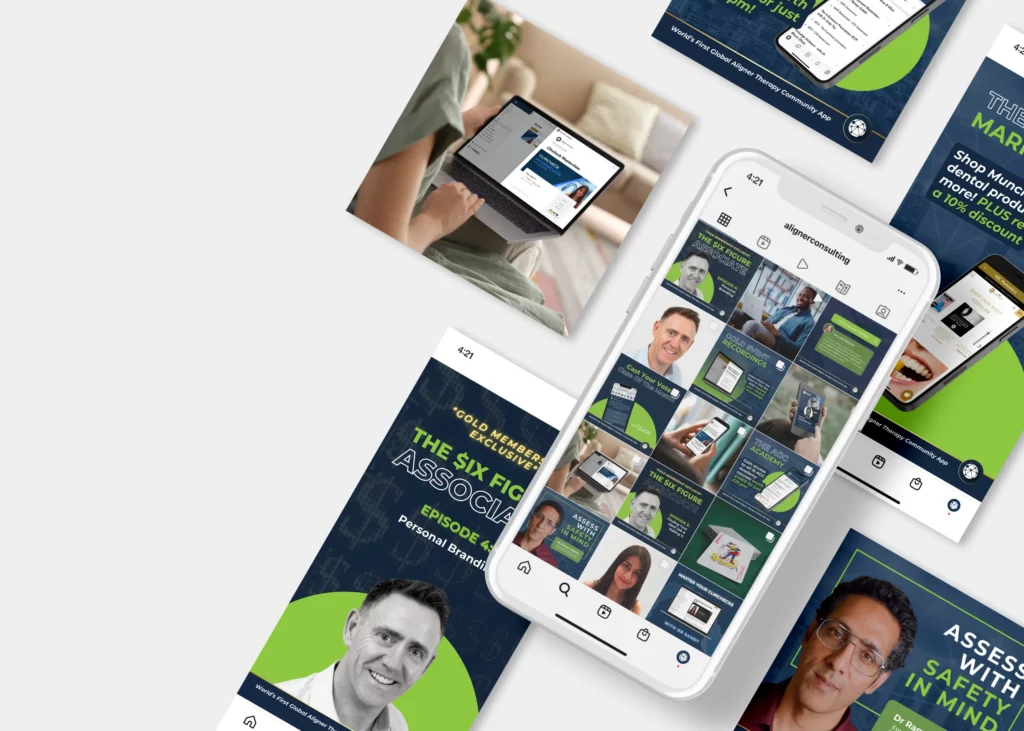 Aligner Global Consulting is the world's largest community of its kind for dentists. Created itself by veterans of the field, Aligner offers its members peer-to-peer networking and world class learning programmes dedicated specifically to Invisalign treatment & care.
Let's bring your project to life
.